Manitoba Seniors Coalition Members
Contact list of Collaborating Organizations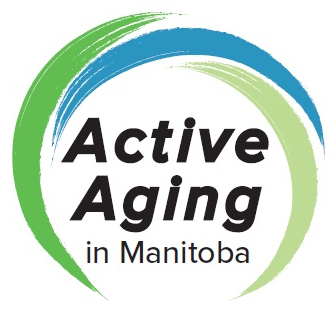 Active Aging in Manitoba
Email: info@alcoamb.org
Phone: 204-632-3947 (work)
Jim Evanchuk, Executive Director
Teresa Tacchi, Chair ALCOA-MB Board
Vision – AAIM envisions a society where all older Manitobans are engaged in active aging: the process of optimizing opportunities for health, participation and security to enhance quality of life across their life course.
Mission – AAIM strives for the ageless engagement of older Manitobans in healthy choices and behaviours that contribute to physical, social and mental wellness, independence and quality of life. AAIM promotes programs and policies that enable older Manitobans to stay social connected, participate in regular physical activity, eat healthy foods and reduce risk for falls and injury.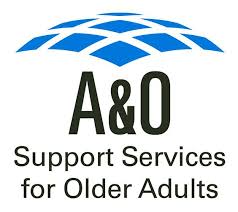 A & O: Support Services for Older Adults Inc.
Email: info@aosupportservices.ca
Phone: (204) 956-6440 (office)
Vernon De Pape, Chair, Board of Directors
Amanda Macrae, Chief Executive Officer
Mission – To offer specialized programs and services that are accessible to older Manitobans and support and enhance their social, emotional, physical, intellectual and spiritual lives and promote active participation in all aspects of community life.
Vision – To develop and deliver innovative programs and services that improve the quality of later life.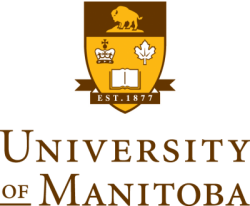 Centre on Aging (University of Manitoba)
Email: coaman@ad.umanitoba.ca
Phone: (204) 474-8754 (general office line)
Michelle Porter, PhD
Director, Centre on Aging
Professor, Faculty of Kinesiology and Recreation Management
Mission – The Centre with its partners generates, supports, and promotes interdisciplinary research on aging at Manitoba universities to improve the lives of older adults, their family, caregivers, and communities.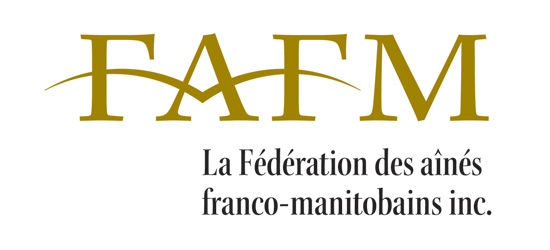 La Fédération des ainés franco-manitobains (FAFM)
Email: info@fafm.mb.ca
Phone: (204) 235-0670
Lucienne Chateauneuf, Director

Organisme porte-parole, la Fédération des aînés franco-manitobains (FAFM) représente les intérêts de la population de 50 ans et plus de la francophonie manitobaine. Elle veille au bien-être de cette communauté en offrant des services, des programmes et des activités à ses membres.
Fédération des aînés franco-manitobains (FAFM) represents the interests of francophone persons aged 50 and over in Manitoba. FAFM assists its clientele by means of services, programs and activities.

Long Term and Continuing Care Association of Manitoba
Email: info@ltcam.mb.ca
Phone: (204) 477-9888
Jan Legeros, Executive Director

Mission – We advance the delivery of quality long term and continuing care services and resources, through advocacy, education and networking for our members and those they serve.

Manitoba Association of Senior Centres
Email info@manitobaseniorcentres.com
Phone: (204) 792-5838 (mobile)
Tom Farrell, President
Connie Newman, Executive Director

Mission – The Association is a provincial focal point to facilitate communication, networking and planning among senior centres and raise their profiles. The Association also assists in the development of senior centres and collaborates with other senior serving organizations.

Retired Teachers Association of Manitoba
Email: rtam@mts.net
Phone: (204) 889-3660 (office)
Peggy Prendergast, President
John Sushelnisky, Chair – Political Advocacy

The mission of the Retired Teachers' Association of Manitoba (RTAM) is to serve and advocate for all retired teachers. RTAM's vision is the economic well-being of retired teachers through appropriate member services and strong partner relationships.

Transportation Options Network for Seniors
Email: info@tonsmb.org
Phone: (204) 799-1788
Samantha Rodeck, Project Coordinator
Our mission is to inform and educate Manitobans on transportation options that enhance quality of life and promote age-friendly communities.